We transform mine waste into a valuable and profitable resource
Our Circular Mine Consortium is a partnership of Australian and European businesses that has successfully reduced waste on mine sites globally. Together, we are making zero mine waste a reality.
We provide the mining industry with a toolbox of solutions to effectively recycle their mine waste into a resource that can be used in commercial products and to avoid building traditional and costly tailings dams. This provides long-term sustainable solutions for shareholders, communities and governments.
Our consortium members have a combined team of over 2000 engineers, technicians, researchers and laboratory facilities with significant experience in water, tailings, environmental and recycling.
Consortium partners, BRGM, VITO and solution providers such as Dassault Systèmes are recognised globally as European leaders in research and development in digitalisation, recycling, repurposing and cleaning of tailings. BRGM and VITO have highly advanced laboratory facilities to transform waste into raw materials with over 2000 engineers and researchers. They are currently working on European mine waste recycling initiatives at pilot plant stage such as Nemo, Re-activate, Sultan and Iterframes.
Our Circular Mine Consortium's Members and Partners

European leader in circular economy applied to Geoscience

European leader in the recycling of industrial waste

World leader in 3D design and engineerings software

Australian multi disciplinary mining project management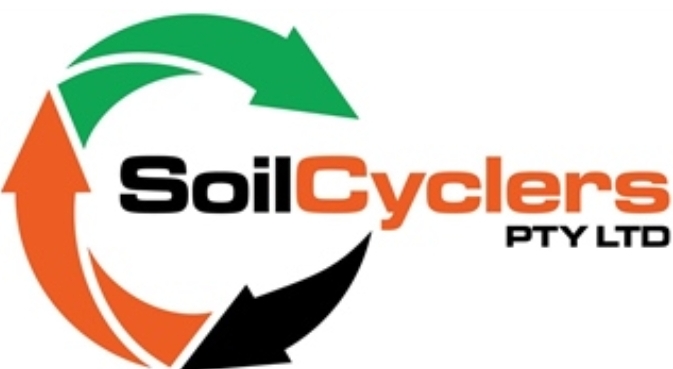 One of Australia largest soil recycling business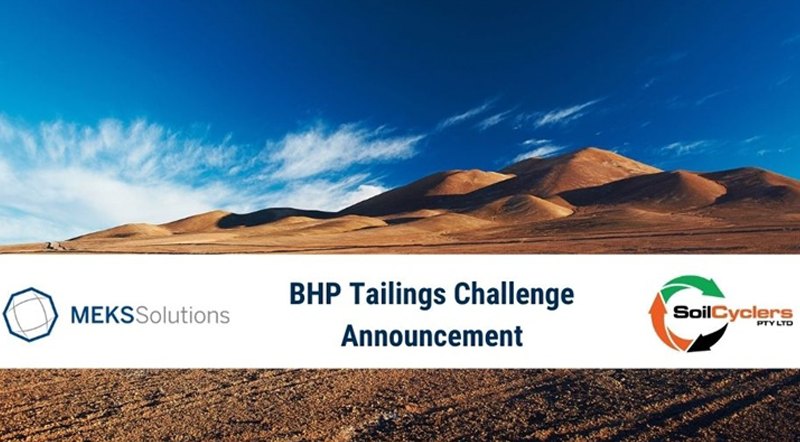 The Circular Mine Consortium is excited to have been selected for the BHP Tailings Challenge proof of concept phase that will be completed before the end of this year. We are a top 10 Finalist. Our recycling, mining and circular economy expertise combined with our vision and commitment to make Zero Mine Waste a Reality will guide us toward creating a major step in the transformation of the mining industry.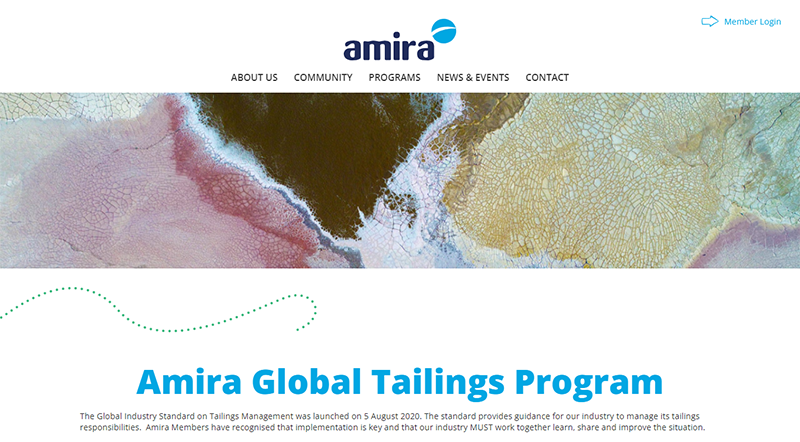 An expanded version of our consortium team has been shortlisted to progress forward as part of the AMIRA Global Tailings Program. AMIRA is working with its member companies to finalise our participation in this program.