Transform your tailings and waste rock into a resource and new revenue stream
Reduce high risk and costly tailings dams to protect communities and the environment by recycling waste into a commercial product. You can achieve zero mine waste and sustainable water management solutions and be part of the circular economy.
Our solutions – combining innovation, engineering & experience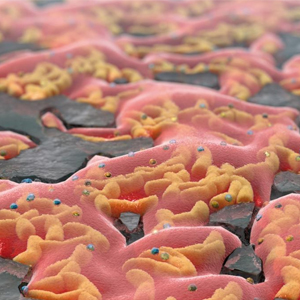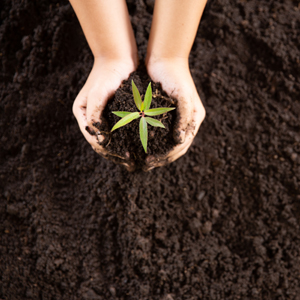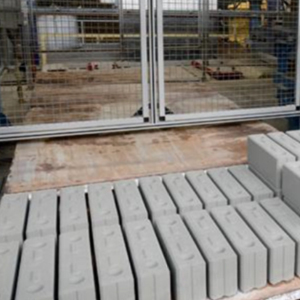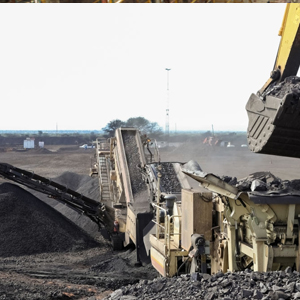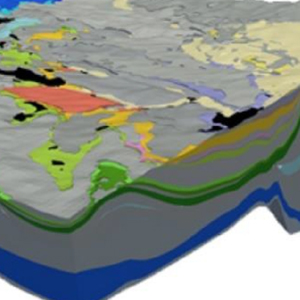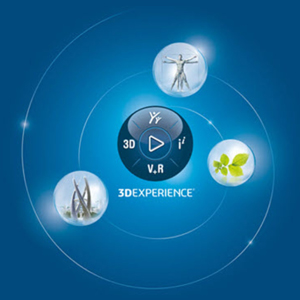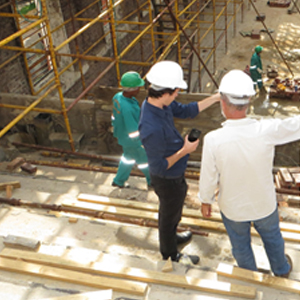 Integrated project management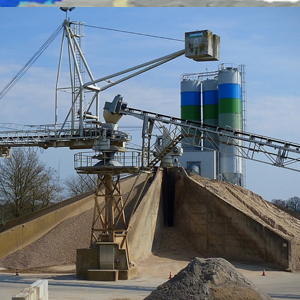 Commercial support to industry
Why the Circular Mine Consortium?

Offices in 10 Locations Worldwide

1000+Engineers, Technical Specialists & Scientists

Circular Economy Carbon Capture Specialist

Worldwide Mine Waste Management Experience

University & Industry Association Collaboration
Reducing Mining's Environmental Footprint

Sustainable Mining, Water Management & Recycling Integrated Solutions