Our Solution
Eliminate mine waste and transform it into soil, sand and aggregates for the construction & agriculture sectors
Addressing the challenges of mine waste storage
The significant cost to build, operate and monitor tailings dams could be better spent by transforming the tailings into resources to be sold to the agricultural and other sectors. This can provide long term employment for communities by producing rehabilitated soil products for the construction industry and even after the mine closure.
Removing tailings storage provides permanent environmental, safety and economic benefits
Eliminates the risk and negative impact of potential leaks and failure of tailings dams on the environment and communities.

Eliminates the impact on local communities, native flora and fauna.

Avoids potential contamination of underground water aquifers and results in a better recovery of water for reuse in the mining operations.

Tailings can store CO2 emissions due to carbon sequestration technology and the improved soil can be used for mine rehabilitation and agriculture to improve plant growth.

A complete mine waste solution with innovative technologies
Our consortium uses existing solutions such as soil rehabilitation, tailings filtration, waste recycling, collaborative platforms and aquifer monitoring, but also advanced innovative solutions such as carbon capture by mineral carbonation. We combine all these technologies to create a flexible waste and water management solution for your mine site.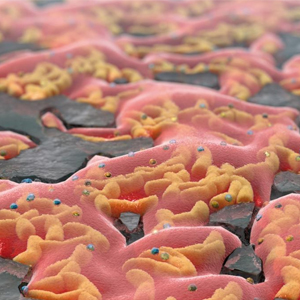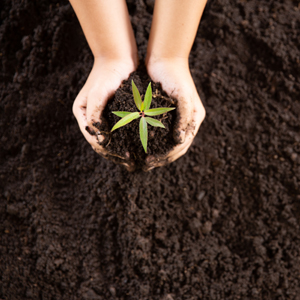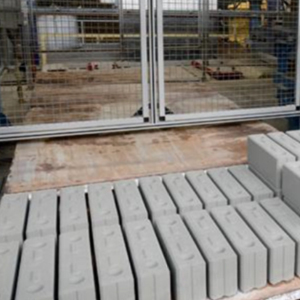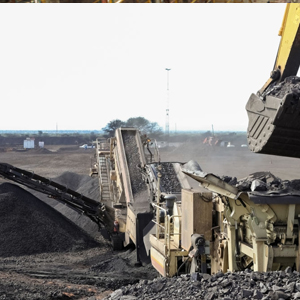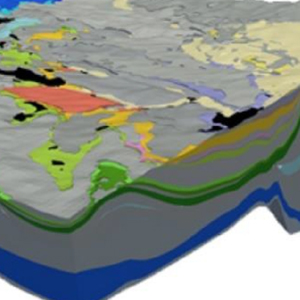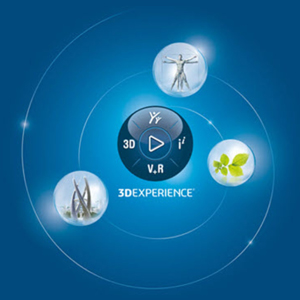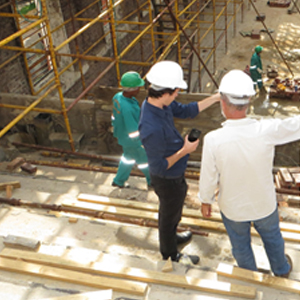 Integrated project management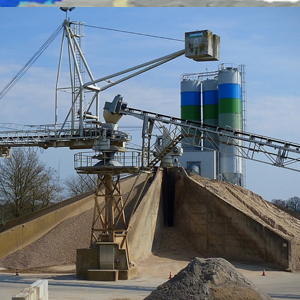 Commercial support to industry
Why adopt a tailings recycling strategy?
Our tailings' recycling approach is based on the increasing global demand for soils, sand, gravel and aggregates in the construction and agriculture industries. This is creating significant market opportunities for products that are recycled from waste rock and tailings that originate from mine sites.
The high demand for these key materials is due to the increasing depletion of the supply of sand, soil, gravel and aggregates for the global construction industry. Organic soils are also in short supply for the agriculture industry due to a large amount of erosion related to climate change.
We are expecting test results to show that the tailings can be reused for other applications required by the construction and agriculture sectors. A critical aspect of our recycling strategy is to ensure that the recycled products can also be used by the mine, local communities or in large urban areas situated further away.
How can you repurpose your mine waste into commercial products?
Our consortium has developed a staged approach and we:
Work collaboratively with your team to obtain samples of mine tailings and test the tailings mineralogy and chemical composition.
Work with industries, farming and regional communities to determine a sustainable recycling flow sheet specific to the sites. The aim is to:

Identify and remove any valuable base metals and minerals that can be used for the construction, agriculture and other industries.
Use these recycled materials to produce construction materials and soil remediation for site rehabilitation, erosion controls and intensive agriculture.

Propose practical steps on how tailings can be repurposed into products for the local industry. Every development should contribute to net zero carbon emission mining outcomes.